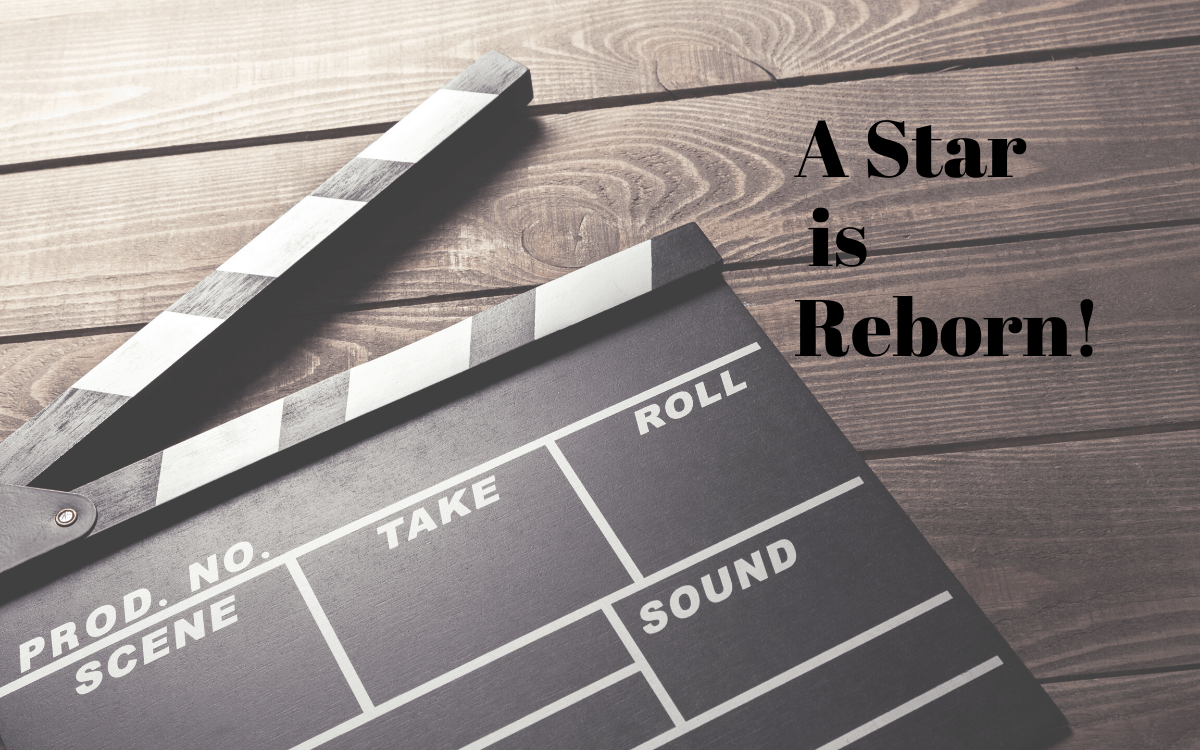 On this episode of The Super Boomer Lifestyle Caren and Kim Castle talk about A Star is Reborn!. They cover the following topics:
How to step into your power and fuel your life.
What it means to gather fuel for living vibrantly.
How your creative spark is still within you and how to not let an ounce of your talent die within you – make room in your life for all of you!
Kim Castle is a creative expert, brand spokesperson and former standup comedienne. She is a 40+ healthy lifestyle influencer and creator of the Lifelicious lifestyle brand.
LIVE STREAM
SUPER BOOMER MOMENTS
Caren's shareable, less-than-140-character, quotes:
You can find more shows on CarenGlasser.com
MENTIONED IN THIS EPISODE