"No matter what you do on your path don't expect it to come to you. You have to put in the work and deliver and prove you know how to execute." – Bruce Ferber, Hollywood Producer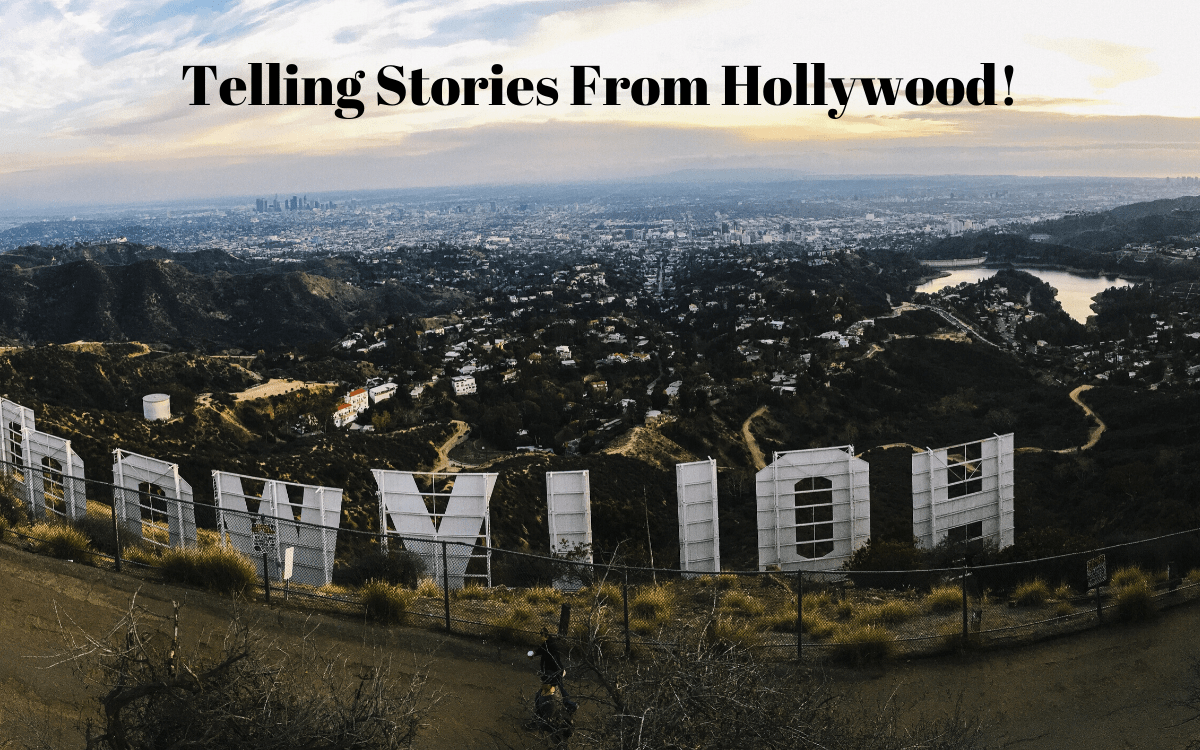 On this episode of The Super Boomer Lifestyle Caren Glasser and Author and Executive Producer Bruce Ferber are Telling Stories From Hollywood.
They cover the following topics:
The journey as a veteran writer on sitcoms like Home Improvement and how he transitioned from TV to the award winning author he is today.
The origins of his new book "The Way We Work: On The Job in Hollywood" and how it came together.
The story behind the hit movie "Frisco Kid" starring Gene Wilder.
Bruce Ferber is an Emmy and Golden globe nominated comedy writer and producer. His credits include Home Improvement, where he served as Executive Producer and show-runner. His work has received the People's choice and Kid's choice awards and more. Bruce's first novel, Elevating Overman (2012) caught the eye of actor Jason Alexander who is attached to a potential TV series. His second novel, Cascade Falls (2015) won the Foreword Indie Book of the Year Gold Prize for Humor and Bronze Prize for General Fiction. Recently published The Way We Work: On The Job In Hollywood is telling stories from Hollywood.
LIVE STREAM
SUPER BOOMER MOMENTS
Caren's shareable, less-than-140-character quotes:
You can find more shows on CarenGlasser.com
MENTIONED IN THIS EPISODE