"What is the real you? We think we are defined by everybody else. Beauty is not on the outside." – Ben Winkler, Photographer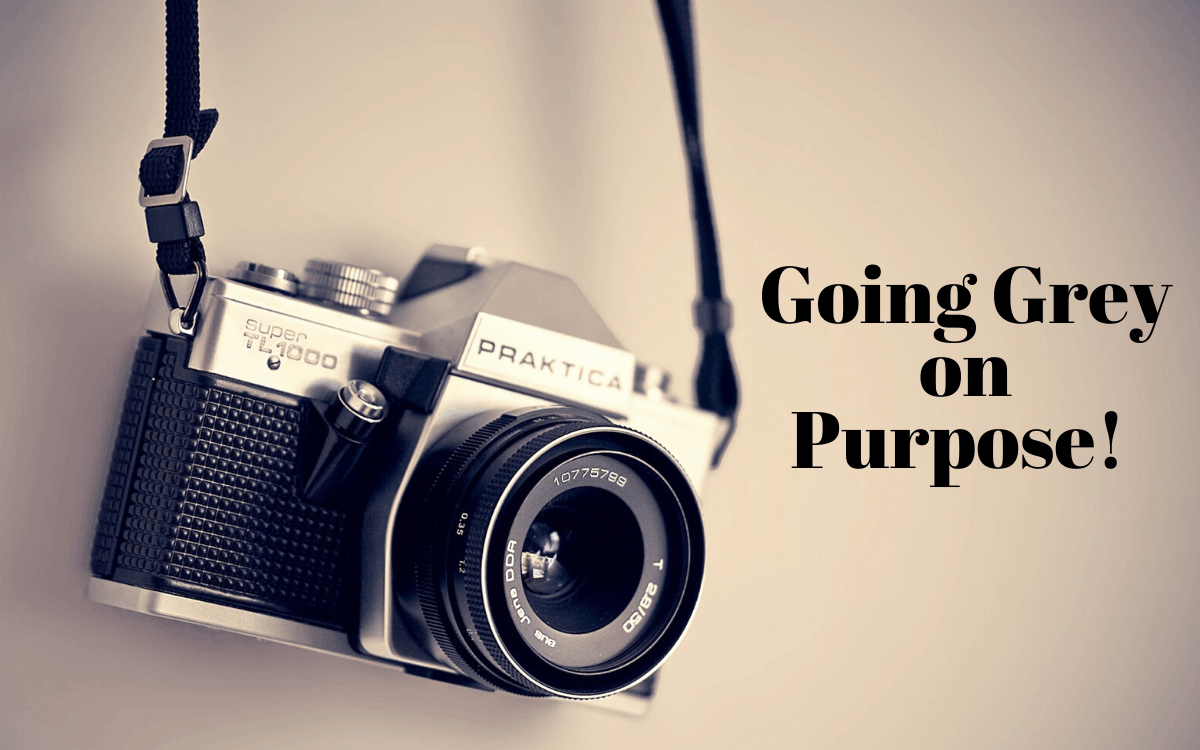 On this episode of The Super Boomer Lifestyle Caren Glasser and Ben Winkler talk about going grey and learning how to enhance your natural beauty.
They cover the following topics:
Celebrating the mature evolved woman when all of society is focused on the never ending youth.

The stigma of going grey.

The Faces of Silver campaign and how it allows women to embrace their natural beauty.
Photographer Ben Winkler and his Faces of Silver world tour is about going grey, silver or white on purpose along with whatever stage of life you are in. He seeks to introduce beauty and sex appeal in the conversation around women over 50.
LIVE STREAM
SUPER BOOMER GOING GREY MOMENTS
Super Boomer shareable, less-than-140-character quotes: 
You can find more shows on CarenGlasser.com
MENTIONED IN THIS EPISODE