"You woke up this morning, so everything else is profit. Live your life as if it's your last day because none of us know that it is not – and don't be so eager to believe that what other people are doing is specifically to "get" at you. Everyone is living through their own stuff." – Terrah Bennett Smith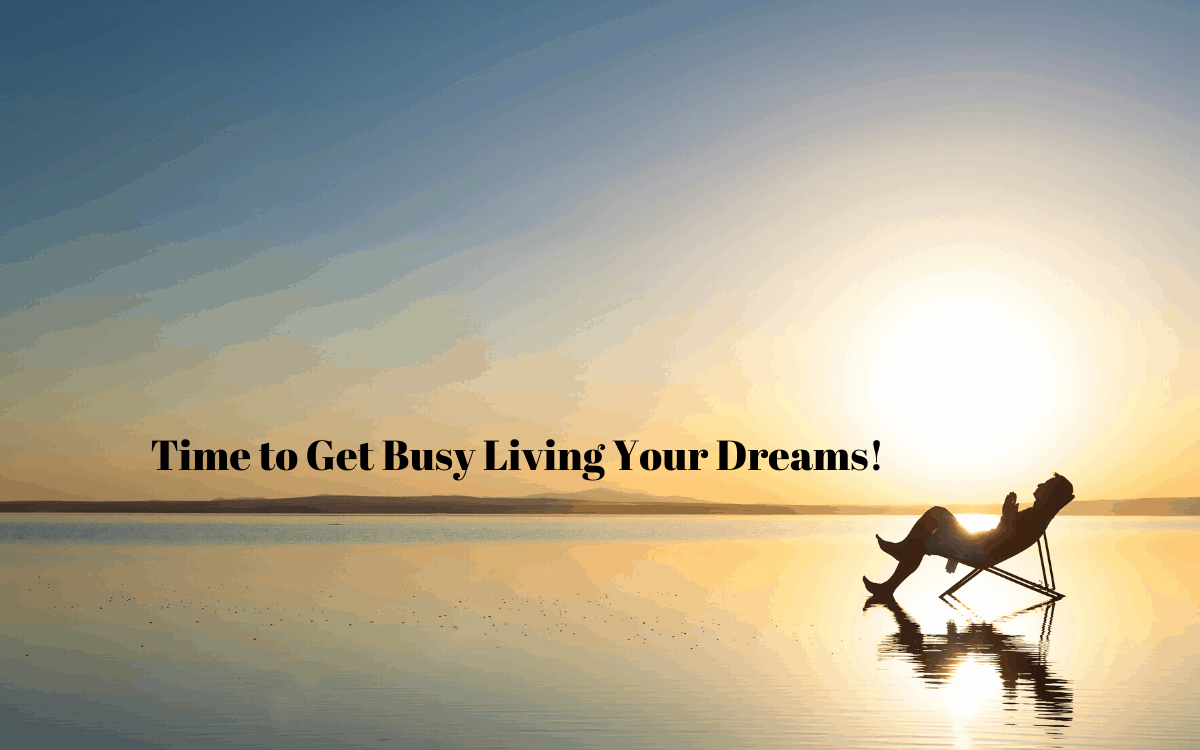 On this episode of The Super Boomer Lifestyle Caren Glasser and Terrah Bennett Smith talk about Living Your Dreams!"
They cover the following topics:
How to get busy living our dreams.
Terrah's's new TV show, My Sweet Life.
How our dreams change as we get older and different things become important.
When women inspire women to rise together.
Terrah Bennet Smith is a producer, director, actress, singer, songwriter, mom, CEO of the management/production company Royal One and the co-creator and start of the new TV series My Sweet Life.
LIVE STREAM
LIVING YOUR DREAMS SUPER BOOMER MOMENTS
Caren's shareable, less-than-140-character quotes:
You can find more shows on CarenGlasser.com
MENTIONED IN THIS EPISODE