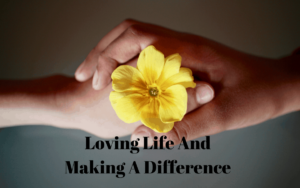 On this episode of The Super Boomer Lifestyle Caren Glasser and Susan Jacobs talk about Loving Life and Making a Difference.
They cover the following topics:
How to see potential everywhere
Why It Is Important To Listen and Pay Attention
How to stop saying no. Say yes and experience the utter joy of newness
Susan Jacobs is an Image and Brand Consultant, loving life in her 6th decade! She is passionate about championing women to show up and stand in their full brilliance and truly believes we are all better together.
LIVE STREAM
SUPER BOOMER MOMENTS
Caren's shareable, less-than-140-character quotes:
You can find more shows on CarenGlasser.com
MENTIONED IN THIS EPISODE