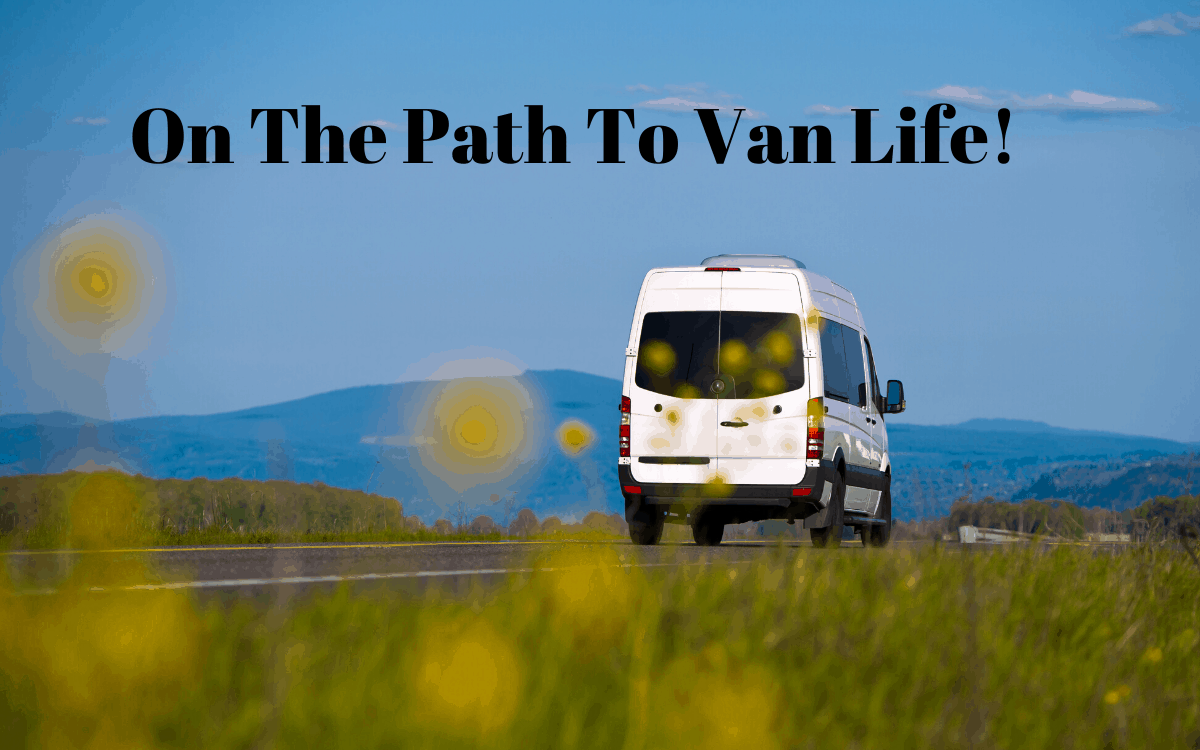 On this episode of The Super Boomer Lifestyle Caren and Karen Fritz talk about On the Path to Van Life!
They cover the following topics:
What is Van Life?
Be Productive on Purpose… how do we do that?
3 tips to working on the road
Karen graduated out of corporate management decades ago to run own businesses. She has averaged 10,000 mi/year on her motorcycle after learning to ride at 50. Karen uses the enneagram and integral coaching to guide clients in designing a business model that fits – both financially and for fulfillment. She invented the game PATH that distills business ecosystem concepts into an intuitive tool
LIVE STREAM
Tips for living the Van Life:
Try and stay in each place for at least a month and use it as a base for building new connections.
Build out your digital support systems using tools that fit your personality type.
Always put things where you will know where to find them.
All the life maintenance level stuff should be automated.
ON THE PATH TO VAN LIFE SUPER BOOMER MOMENTS
Caren's shareable, less-than-140-character quotes:
You can find more shows on CarenGlasser.com
MENTIONED IN THIS EPISODE
Social Media:
Website: www.KarenJoyFritz.com
Facebook: https://www.facebook.com/Purposetivity/