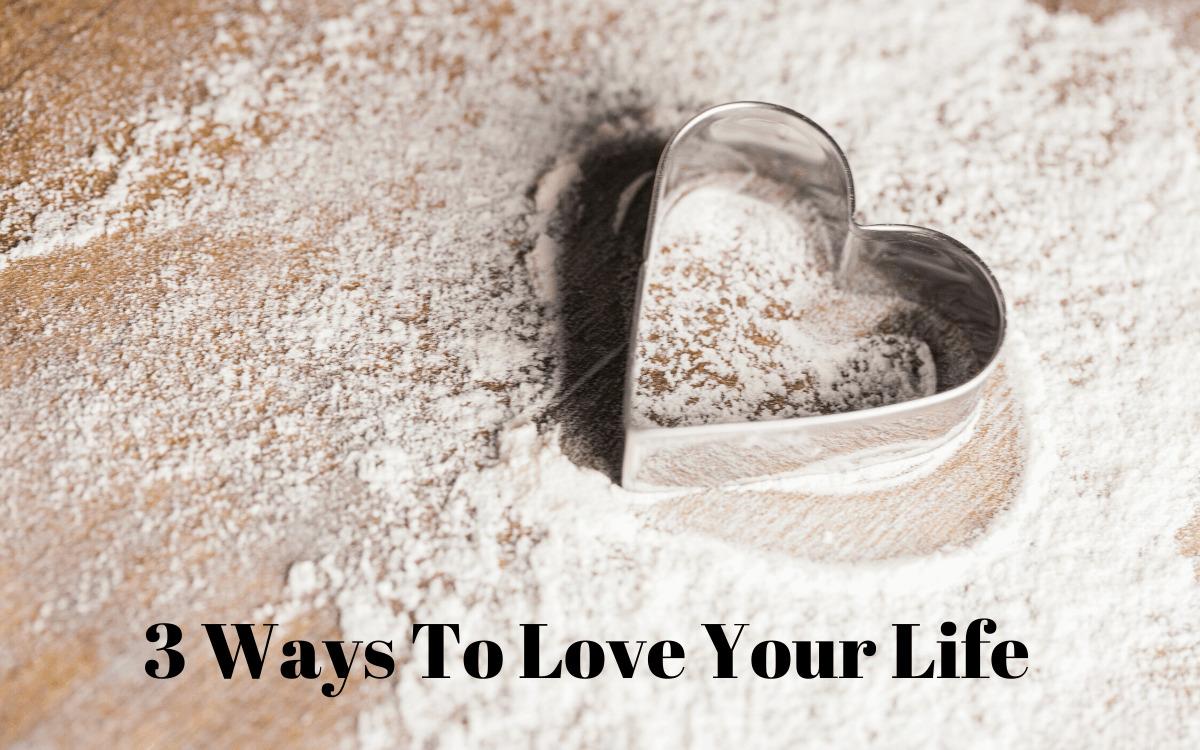 On this episode of The Super Boomer Lifestyle Caren and Chef Babette talk about 3 Ways to Love Your Life Right Now
They cover the following topics:
3 ways to love your life right now
How to stay in the moment and not worry about what might happen in the future
How you can live your best life no matter what age
What does it mean for a superboomer to be a fitness enthusiast?
Owner/Operator of Stuff I Eat, a vegetarian/vegan restaurant in Inglewood, CA. At the age of 40, in response to health challenges, Chef Babette chose to change her lifestyle, changing her diet and increasing her level of fitness. Today, at 69 years young, she can do a 4-minute plank with ease. This vegan chef and fitness enthusiast is beautiful, fit and healthy and on mission; to help others Love their Life.
3 Ways To Love Your Life LIVE STREAM
HOW TO LOVE YOUR LIFE, RIGHT NOW! SUPER BOOMER MOMENTS
Caren's shareable, less-than-140-character quotes:
You can find more shows on CarenGlasser.com
MENTIONED IN THIS EPISODE
Social Media:
Website: https://www.stuffieat.com/
Facebook: https://www.facebook.com/BabetteDavisOfficial/ or https://www.facebook.com/babette.davis.92
IG: @chefbabette
Email: askchefbabette@gmail.com
YouTube: Chef Babette Official
Super Boomer Pick of the Week mentioned on the show:
Other products mentioned on the show can be found here: The Super Boomer Lifestyle
Check out this popular live Facebook show:
You can leave a comment on the show below. We'd love to hear from you.
Questions? Email us at caren@carenglasser.com