"The Digital Transformation has made this era very easy. All you need is your phone to communicate.– Ross Brand, Livestream Universe Founder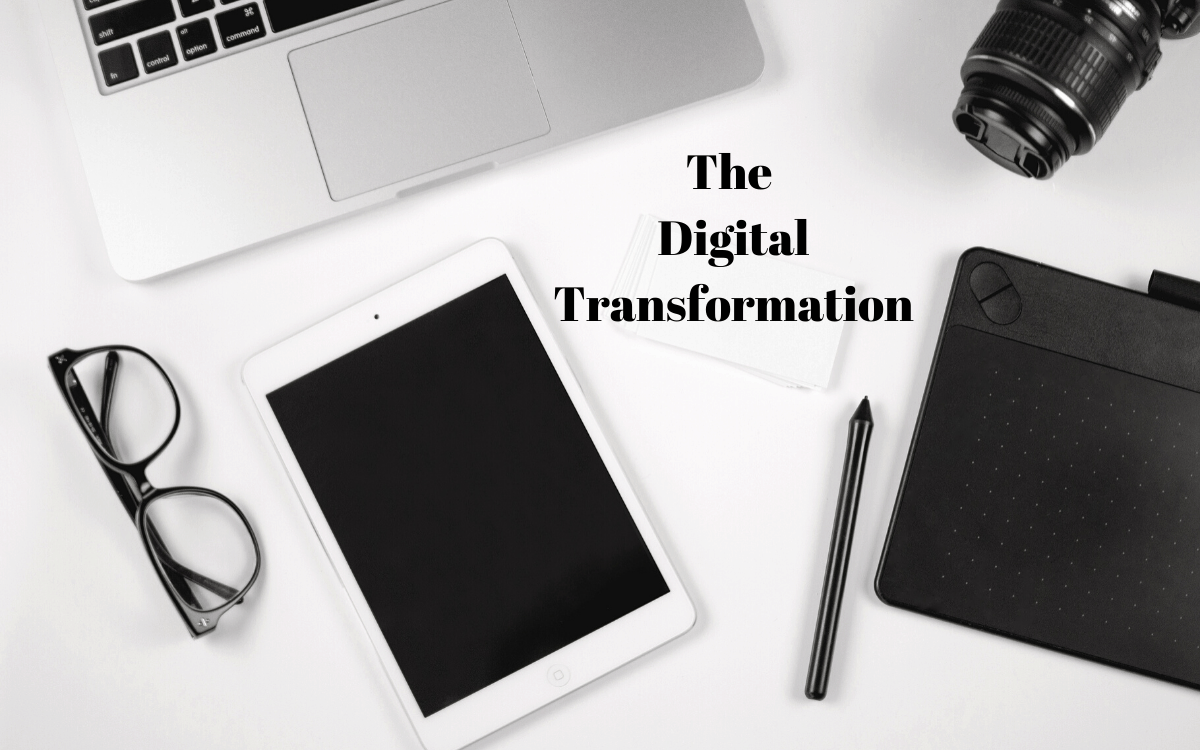 On this episode of The Super Boomer Lifestyle Show Caren and Ross Brand talk about The Digital Transformation: Transforming lives through Real Reality TV. They cover the following topics:
Real reality TV. When we highlight people in real time it is a game changer.
Start with what you have. Get things as you need them. Let the gear come up to the level of your broadcast.
Anyone can create and put their message out there and have conversations in whatever format works best. The digital world has made it all so much easier.
Livestream Universe founder Ross Brand is the Host of Livestream Deals, Brand On Broadcasting and the Livestream Universe Update. He was selected as one of "5 Live Video Experts to Follow" by Switcher Studio. Ross will host the Live Video Panel and also speak about Alexa Flash Briefings at Social Media Week Lima, Ohio, the Midwest's largest Social Media Conference, June 18-19.
LIVE STREAM
SUPER BOOMER MOMENTS
Share these "boomer moments" quotes on your social media pages:
You can find more shows on CarenGlasser.com
MENTIONED IN THIS EPISODE