"Being truly ageless is like a jigsaw puzzle, it takes many pieces to complete the picture." – Influencer Robynn Lin on getting older.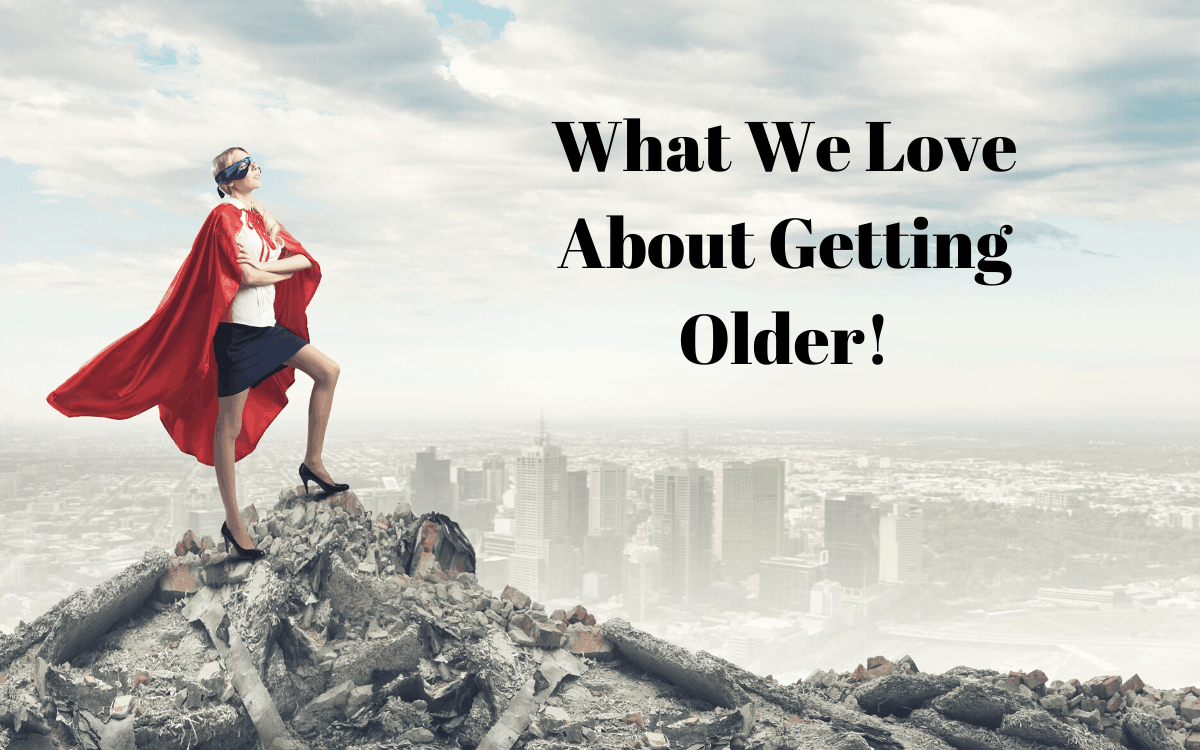 On this episode of The Super Boomer Lifestyle Show, Caren and Robynn Lin celebrate getting older, agelessness and discuss why being ageless is not allowing a number to define you. They cover the following topics:
Believing passionately in being ageless in every way. How you can do that too.
How agelessness starts in the mind. It has to work its way from the mind down to the heart so that it can become a part of your lifestyle.
Galumphing!! What it is!
Robynn Lin is a producer and actor and influencer. She was formerly a creative director and a wellness guru. Changing careers in her forties she is now an advocate for being ageless. She says that it takes focus off being older and to celebrate our agelessness.
LIVE STREAM
SUPER BOOMER MOMENTS
Share these "boomer moments" quotes on your social media pages:
You can find more shows on CarenGlasser.com
MENTIONED IN THIS EPISODE