Karen Levitt on how to be the pilot of your journey.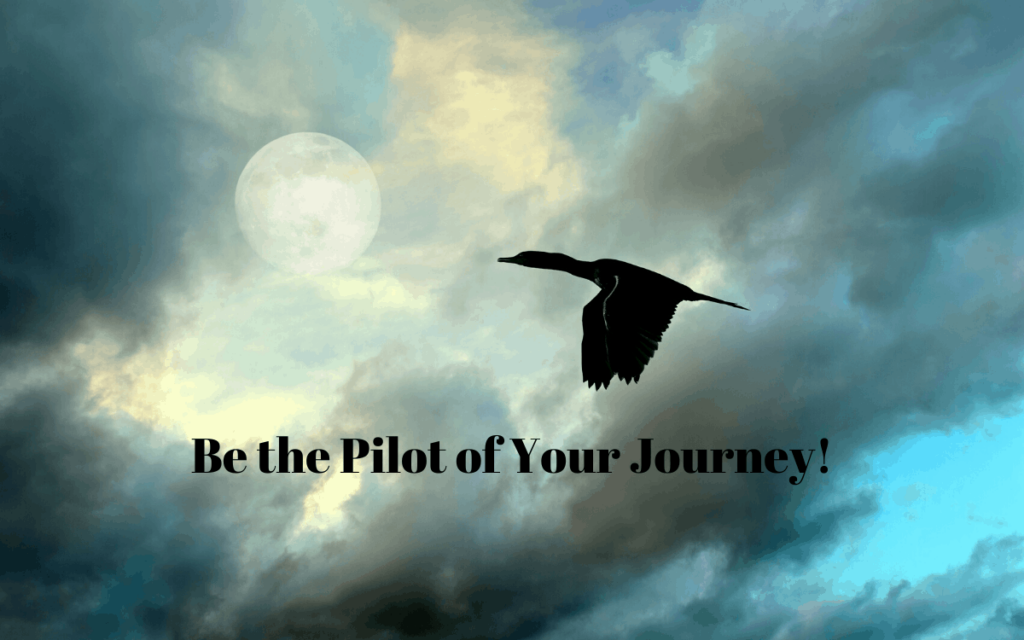 On this episode of The Super Boomer Lifestyle Caren and Karen Levitt talk about Be the Pilot of Your Journey.
They cover the following topics:
How did you decide to start your own business at 56?
What is sustainability in the fashion world?
How did you start collaborating with influencers to grow your business?
She tells us that there are no excuses and nothing comes without hard work. But you have to be true to yourself to follow your journey.
How to manifest your dreams and stay positive even when things are crappy.
I asked Karen WHY she does what she does. She said: I am doing is because I CAN and I WANT TO..
Karen Levitt has been in the fashion industry since the mid 1980s. For 18 years, she experimented with design. In 2015, at 56, she launched her own label, which she named Grenn Pilot with a focus on sustainable materials. And by 2016 she was in 10 stores. Grenn Pilot has grown to almost 50 retails retailers. Be the Pilot of Your Journey!
LIVE STREAM
SUPER BOOMER MOMENTS ON YOUR JOURNEY
Caren's shareable, less-than-140-character quotes:
You can find more shows on CarenGlasser.com
MENTIONED IN THIS EPISODE