Indy Saini talks about how to own your fear and fuel your future.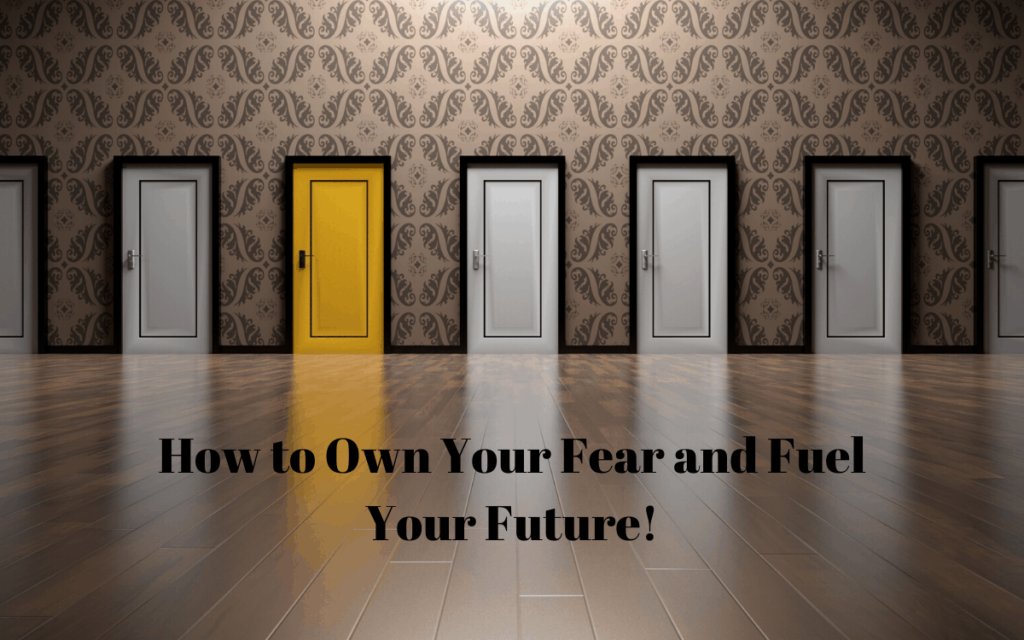 On this episode of The Super Boomer Lifestyle Caren and Indy Saini talk about How to Own Your Fear and Fuel Your Future!
They cover the following topics:
How did Indy start making movies?
Can you actually own your fear?
What was it like traveling 5,000 miles on your own?
Indy Saini is an award-winning director for the short film "The Lesson". She is also an Emmy nominated cinematographer as part of the cinematography team for the Nat Geo documentary "Ice Bear". This was filmed near the arctic circle about the effects of climate change on polar bears. She worked for more than a decade as a DIT (camera technician and on set colorist) on movies and TV. Some of these include Gemini Man, Harriet, Wrinkle in Time, TwinPeaks, and Pirates of the Caribbean. She has worked with many directors including Ang Lee (Life of Pi) and David Lynch, and Oscar winning DP's John Toll (Braveheart) and Dion Beebe (Memoirs of a Geisha). Indy is a long-time motorcycle rider. Because of that, she did a solo cross-country motorcycle trip from Boston to LA filming my upcoming documentary "Women in the Front Seat" currently in post-production.
LIVE STREAM
SUPER BOOMER MOMENTS
Caren's shareable, less-than-140-character quotes:
You can find more shows on CarenGlasser.com
MENTIONED IN THIS EPISODE