"It takes courage to walk into a room, get noticed, be seen and heard. That's a big part of all this. Being your own superstar, finding your unique point of view and wearing it and being confident and locking it in." – Joie Gharrity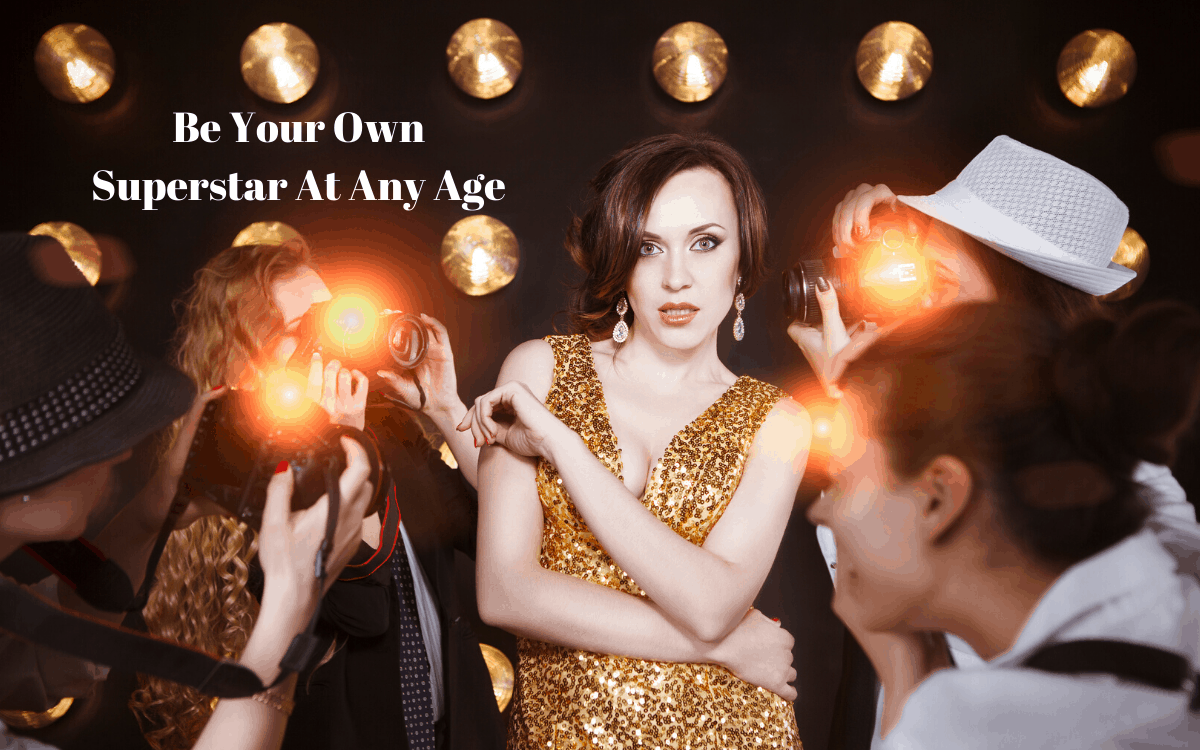 On this episode of The Super Boomer Lifestyle Show Caren and Joie Gharrity talk about "Being Your Own Superstar at Any Age." They cover the following topics:
Believe that it is your birthright to be your own superstar, and stand in your own spotlight. When you do that you can change the world. Read more thoughts from Joie Gharrity.
There is no such thing as luck. It is a myth being perpetrated in the marketplace. You are in charge of being your own superstar.
Identify your distractions so that you can replace them with inspired action so that you can actually be your own superstar.
Joie Gharrity is the Founder of 113 Branding Digital Media Studio. She is a Brand Director, Creative Producer, Author, and International Speaker. Joie worked in the Hollywood entertainment industry for 15+ years at top companies, in film, television, original web content, and branded entertainment. She was handpicked by the ABC Studio President to launch the first multi-media startup business for The Walt Disney Company.
LIVE STREAM
SUPER BOOMER MOMENTS
Share these "boomer moments" quotes on your social media pages:
You can find more shows on CarenGlasser.com
MENTIONED IN THIS EPISODE