Casey Eberhart shares about flipping your life script.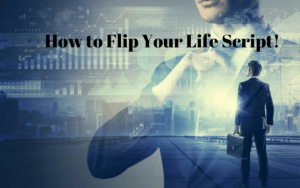 On this episode of The Super Boomer Lifestyle Caren Glasser and Casey Eberhart talk about Expectation vs Reality: Flipping Your Life Script
.
They cover the following topics:
What does "being an entrepreneur" mean to you?

How you can go out with one giant mic drop.

How does Expectation differ from Reality

What do we mean by flipping your life switch?

How to leave your legacy in the things that you stand for, who you've become.
Casey tells us he'd rather do 10 things for a thousand hours and be 10% successful or 10% more fun.
Casey Eberhart is an Entrepreneur, Oscar winner, speaker, consultant and investor.
FlIPPING YOUR LIFE SCRIPT LIVE STREAM
SUPER BOOMER MOMENTS
Caren's shareable, less-than-140-character quotes:
You can find more shows on CarenGlasser.com
MENTIONED IN THIS EPISODE