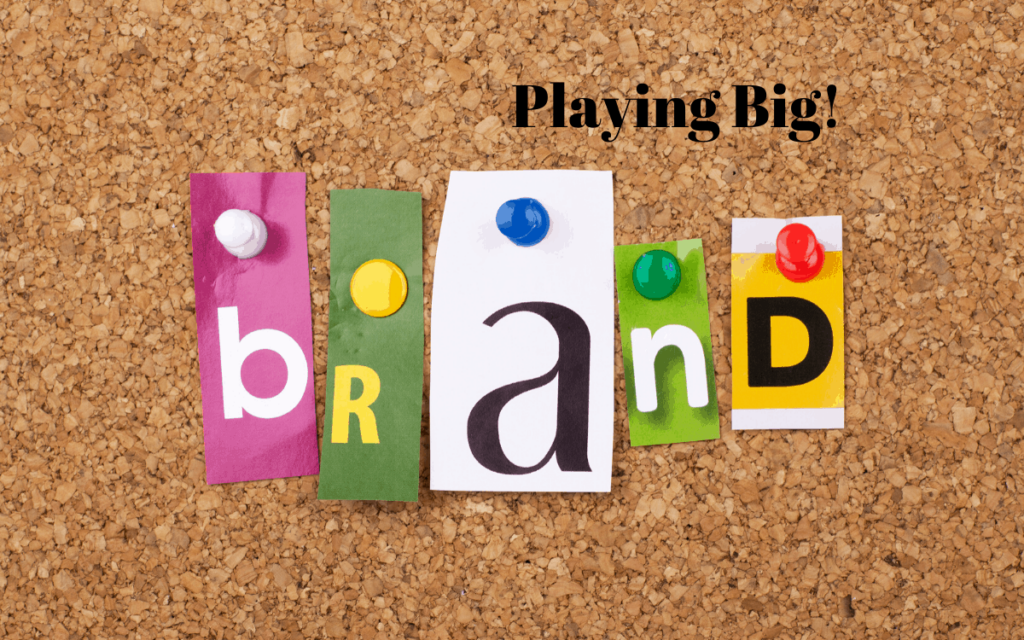 On this episode of The Super Boomer Lifestyle Caren Glasser and Vanessa Hunter talk about Playing Big.
Some of the topics they cover:
What does it mean to you when we say we are playing big?

Fear of failure

If you don't make the commitment, it's not going to happen and it is up to you. It is not up to anybody else. It is up to you.

What the mission is of Women for Women International.

How can we be fearless?

How you support those striving to reach their potential.
I asked Vanessa why she does what she does. She said: I have a really deep desire to give more than I actually get out of life. In addition, you can't have an honest, authentic conversation with somebody and not get something out of it. But it's really important to me to give.
Vanessa Hunter is the Founder and CEO of The Brand Muse Creative Marketing. She has over 25 years of experience in the network marketing profession. Vanessa is particularly passionate about supporting those striving to reach their potential. Her passion for empowering women inspired her to create and host a monthly podcast called Guts, Grace and Gratitude. Vanessa is a strong believer in community service. In addition, she supports, as well as serves on the Board,  Dan and Tony's Life Center. This is an outreach program for at-risk students in Oceanside, CA.
PLAYING BIG LIVE STREAM
SUPER BOOMER MOMENTS
Caren's shareable, less-than-140-character quotes:
You can find more shows on CarenGlasser.com
MENTIONED IN THIS EPISODE