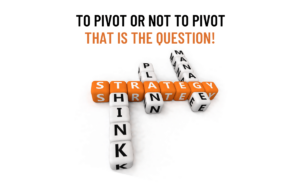 On this episode of Caren Glasser Live!, Caren and Vegas Guitar Guy, Shawn Eiferman talk about what it means to pivot in today's world.
They cover the following topics:
To Pivot or Not To Pivot. That is the Question
The 2 questions you should ask yourself when preparing to pivot
Some out of the box ideas and strategies on how to start pivoting.
A Little About Our Guest
Shawn Eiferman began playing guitar at the early age of nine growing up in Bellingham, Washington before his family relocated to Las Vegas, Nevada where he currently resides. His 35 years of playing music, singing, telling jokes, and keeping people entertained from all walks of life and from all over the world made him a favorite on the vegas scene. Known as That Vegas Guitar guy Shawn has performed with or opened for Hootie and the Blowfish, Sugar Ray, Barenaked Ladies, Sammy Hagar, Pat Benatar, Todd Rundgren, Train, Toby Keith, the Goo Goo Dolls, and Guns N Roses, to name a few. In addition to being a successful inventor, he is also a serial entrepreneur, or "shawntreprenuer" as he calls himself, who continues to pivot each and every day.
LIVE STREAM
Caren Glasser LIVE! Quotes
Caren's shareable, less-than-140-character quotes:
You can find more shows on CarenGlasser.com
Social Media:
Website: www.ShawnEiferman.com
IG: @shawneiferman