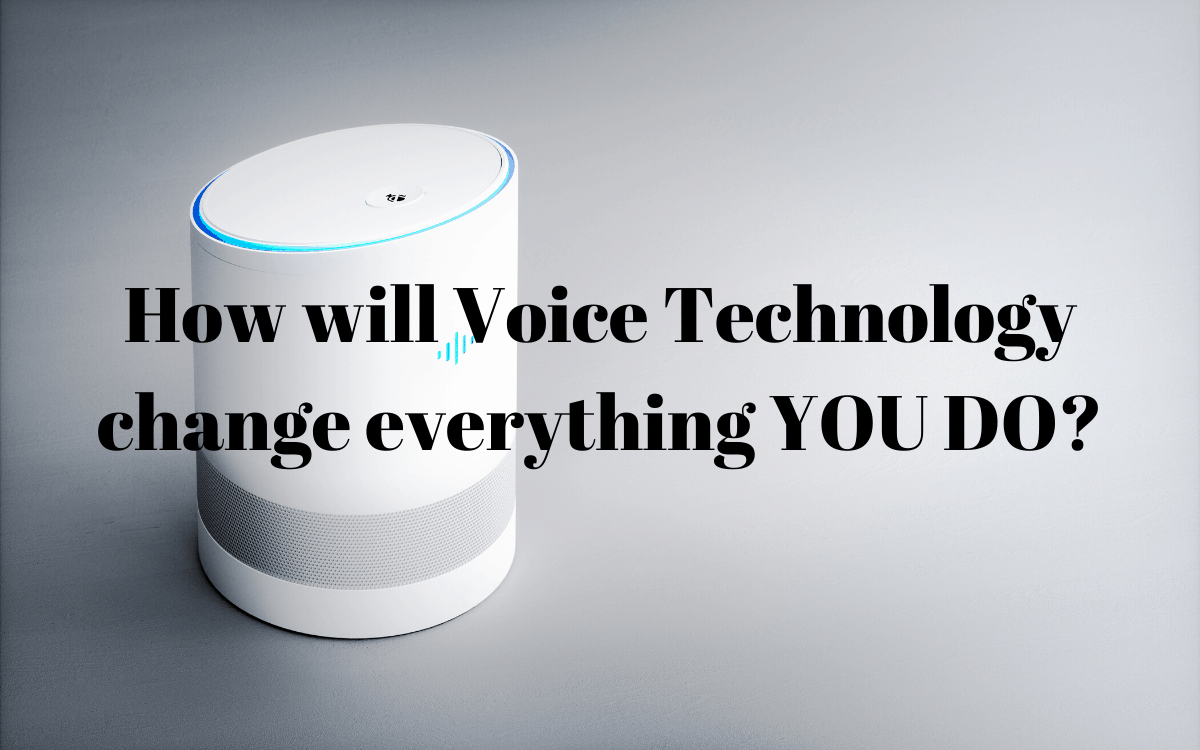 On this episode of The Super Boomer Lifestyle Caren and Wendi Cooper talk about How Voice Technology will change everything YOU DO.
They cover the following topics:
What is Voice Technology and can anyone use it?
How does voice technology play into personal branding and why you need to consider it in your marketing?
In addition, we also talk about the importance of having enough money to market yourself.
Wendi Cooper is a self-made woman who found herself raising two boys while becoming a Maverick in direct response television. She has a one woman show called C Spot Run. Wendi has gained notoriety as the go-to creative house and campaign management. She also works with fortune 500 companies and entrepreneurs to creatively launch their products. In addition, Wendi has been honored with 17 Telly awards for her work in film and television. These awards were for scripting, editing, art and direction as well as many more things. She is also passionate about being involved in the new frontier of the emerging Voice First Technology. From the creative side through podcasting, Alexa Skills and Google Assist Wendi is your go to girl!
LIVE STREAM
SUPER BOOMER MOMENTS
Caren's shareable, less-than-140-character quotes:
You can find more shows on CarenGlasser.com
MENTIONED IN THIS EPISODE
Social Media:
www.WendiCooper.com or www.CSpotRun.com
www.facebook.com/cspottalk
IG:  @The_real_Wendi
Twitter:  @RealWendiCooper