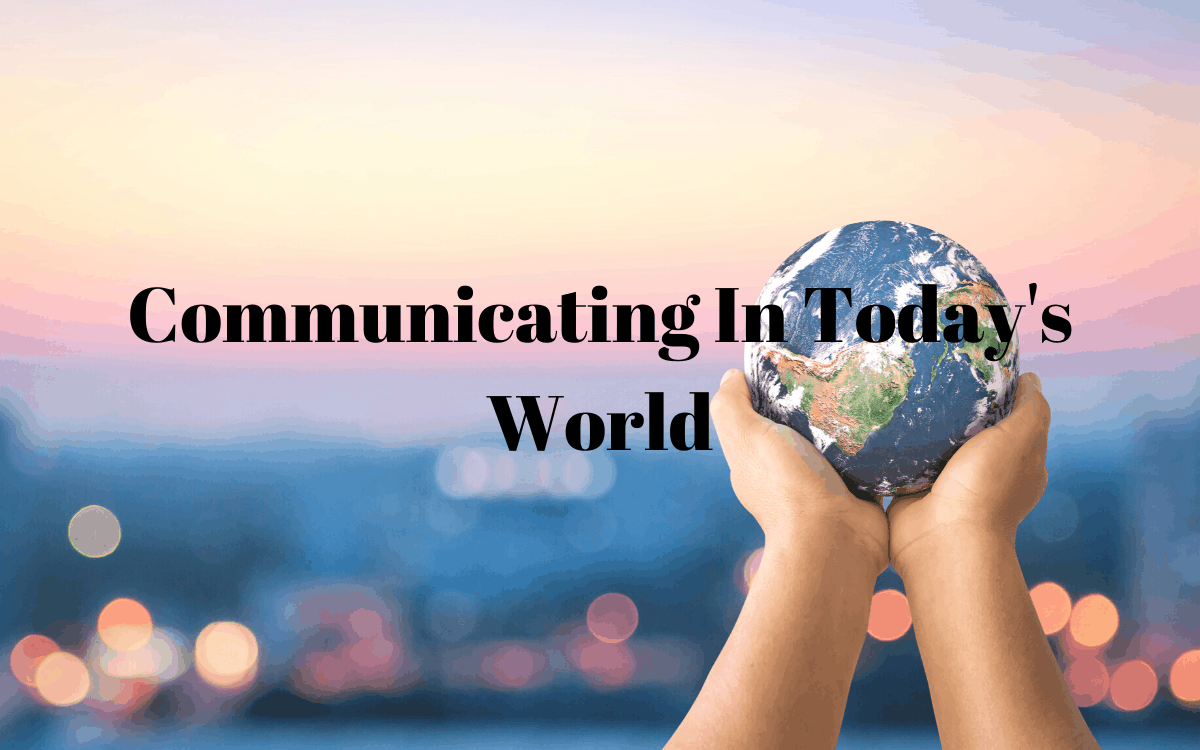 On this episode of The Super Boomer Lifestyle Caren and Rene Kamstra talk about the challenges of Communicating in Today's World.
They cover the following topics:
How the world has changed recently and how that has changed the way we communicate.
What does fear have to do with communication?
What it means to be the eye of the storm.
Rene Kamstra is one of the world's top speakers and businessperson. She focuses on communication, personal development, corporate growth, and leadership for entrepreneurs and corporate executives. Rene consults and trains a vast range of clients located in 28 countries. She has helped her clients to achieve phenomenal success, including one who recently accepted a $1M offer on Shark Tank. Rene is one of the top closers and sales trainers in the industry, personally closing over $450 million in sales. She works with people at home as well to help them communicate without fear.
LIVE STREAM
COMMUNICATING IN TODAY'S WORLD SUPER BOOMER MOMENTS
Caren's shareable, less-than-140-character quotes:
You can find more shows on CarenGlasser.com
Social Media:
Website: www.renekamstra.com
IG: @renekamstra
Twitter: @renekamstra
FB: Rene Kamstra