Evan Kent asks Why am I working so hard?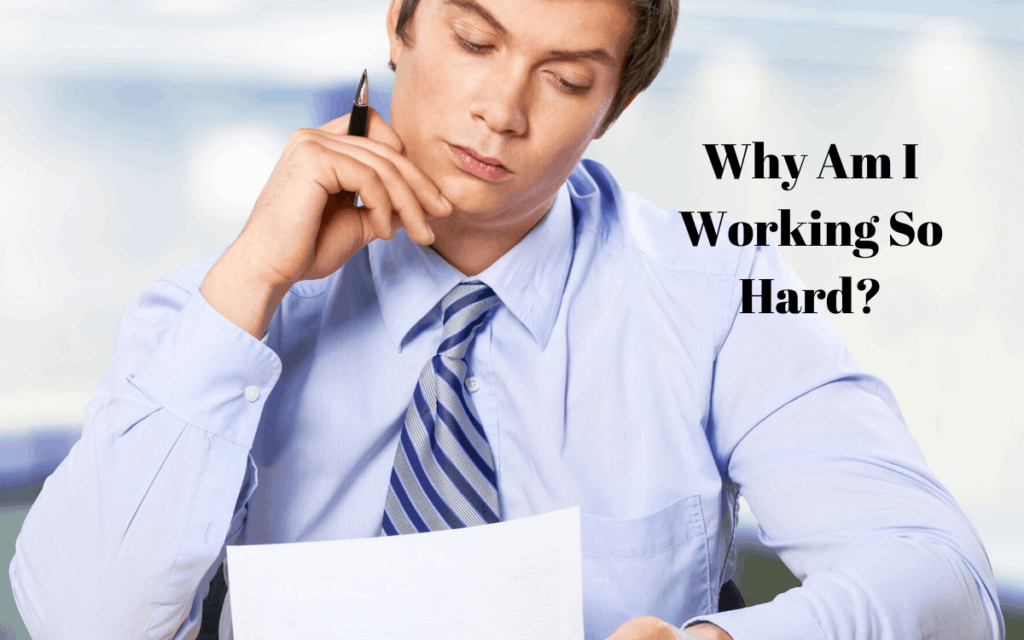 On this episode of The Super Boomer Lifestyle Caren Glasser and
Evan Kent talk about
Why Am I Working So Hard?
They cover the following topics:
Why am I working so hard?

What is it like to move 5,000+ miles away?

What is a storyteller and how does that impact others?
Evan is a storyteller, performer and cantor serving his congregation for 25 years. He moved to Israel in 2013…not in retirement -but to start Chapter Two.  Evan currently is on the faculty of Hebrew Union College in Jerusalem where he teaches liturgy and sacred music. Evan also is a musical theatre performer. His one man show, "Shards-Putting the Pieces Together" has been presented in Jerusalem, Prague, and throughout the United States.
LIVE STREAM
Why Am I Working So Hard? SUPER BOOMER MOMENTS
Caren's shareable, less-than-140-character quotes:
You can find more shows on CarenGlasser.com
MENTIONED IN THIS EPISODE